Established in 2001, A-Jaycee Chemicals Trading Corporation has built its reputation in providing an alternative brand of paint products, solvent, and thinner, as well as in manufacturing and repacking paints, thinners, varnish, and other related chemicals for cars, households, and industrial uses. Recognized as one of the trusted solvent companies in the country, we take great pride in delivering high-quality products at a competitively lower price for its growing number of customers.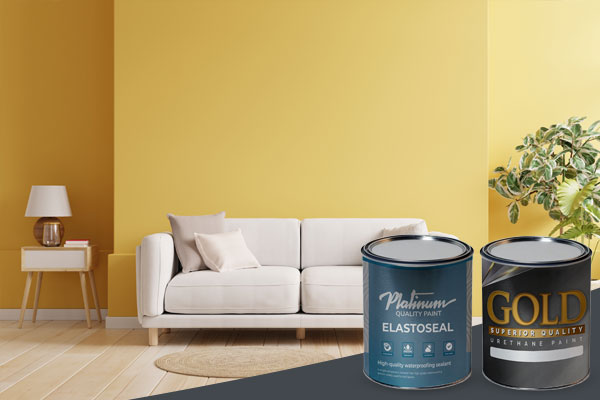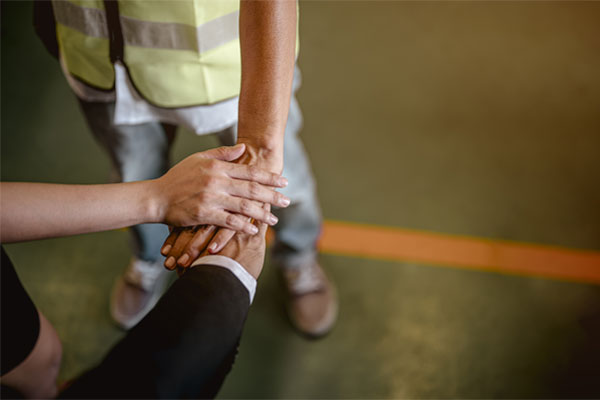 Home to young, motivated, and hardworking staff, our team of skilled workforce has played a vital role in achieving the company's continued success. We make sure that our people are knowledgeable and experienced in the field of paint and coatings to help our customers achieve the desired results for their painting projects. Moreover, the innovative and competitive management staff also caters to the growth and the needs of its employees to attain a common goal.
We strive to become the leading company in the solvent-blending industry that manufactures and produces high-quality solvents and paint products across the country; as well as gives its finest to accommodate the needs of its people and impart outstanding service to the community beyond comparison.
We are committed to these principles: Quality, dependability, price competitiveness, and customer satisfaction.
These are the foundations of our success.
Our company, A-Jaycee Chemicals & Trading, was formed in November 2001 to provide alternative brands of paints, solvents, and thinners. We specialize in manufacturing of paints, thinners, varnishes, and other related chemical and water based products for automotive, household, and industrial uses. Amid the tight industry competition, we have earned a reputation as one of the most trusted companies that provides high-quality products at competitively low prices. We regularly upgrade our custom-built machinery and equipment to sustain peak performance and continuously attain cutting-edge production.
A-Jaycee offers a wide variety of colors, textures, applications, packaging options, and other product features that can be modified or tailored to meet clients' specific requirements. We also conduct in-house training for customers to equip them with the knowledge and skills on effectively and safely using the products. Moreover, clients are assured that our brands pass strict quality-control standards.
With our young and highly motivated workforce, the company thrives in a synergy of technical expertise and business efficiency. The management team continues to nurture the personal and professional growth of these hardworking employees. Thus, A-Jaycee's production units and trading officers foster a work environment that can promptly respond to market demands with innovation and integrity.
We at A-Jaycee aim to become the leading company that manufactures high-quality and competitively priced solvents and paint products in the country. We strive to remain at the forefront of the solvent-blending industry. We intend to boost our efforts in providing excellent services to our clients and career opportunities for our workforce. We shall balance our dynamic business goals with our proactive concerns for environmental protection and community development.

We committed to these principles:
QUALITY, DEPENDABILITY, PRICE COMPETITIVENESS, CUSTOMER SATISFACTION, and ENVIRONMENTAL PROTECTION.
These are the foundations of our success.
We act with a sense of urgency
We make customers feel important
We make it easy for customers to do business with us
We seek customer feedback for continuous improvement
We are honest and fair in our dealings
We honor our commitments
We adhere to ethical standards in everything we do
We do things first
We do things right
We do things best
We work in partnership for our common goals.
We set aside personal gain for the good of all
We carry our share of the load
We watch out for each other
We communicate openly and honestly
We appreciate and recognize one another's contribution
We are committed to the company's mission, vision and goals
We do not commit acts detrimental to the good of the company
We provide an environment for growth and development
We are responsible corporate citizens